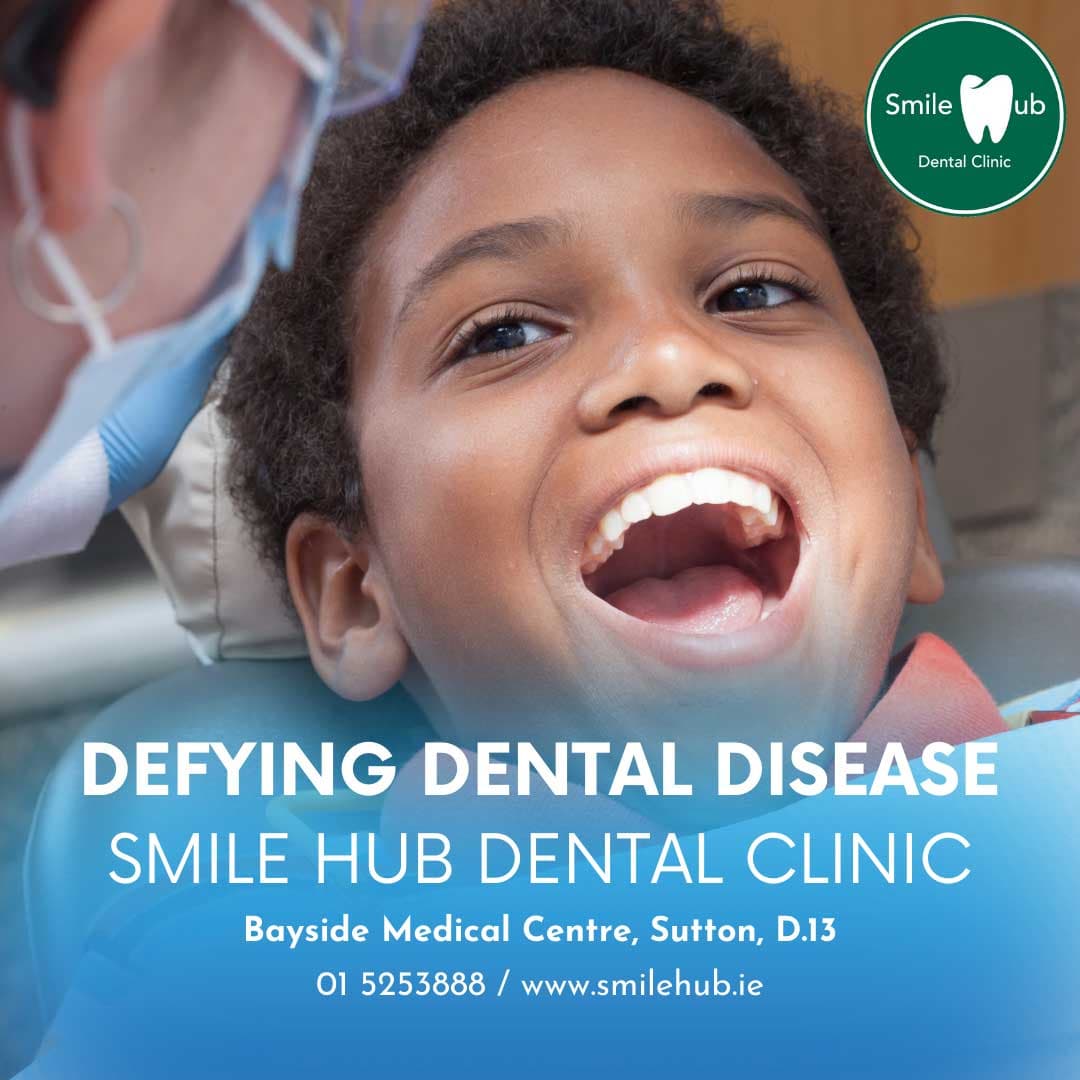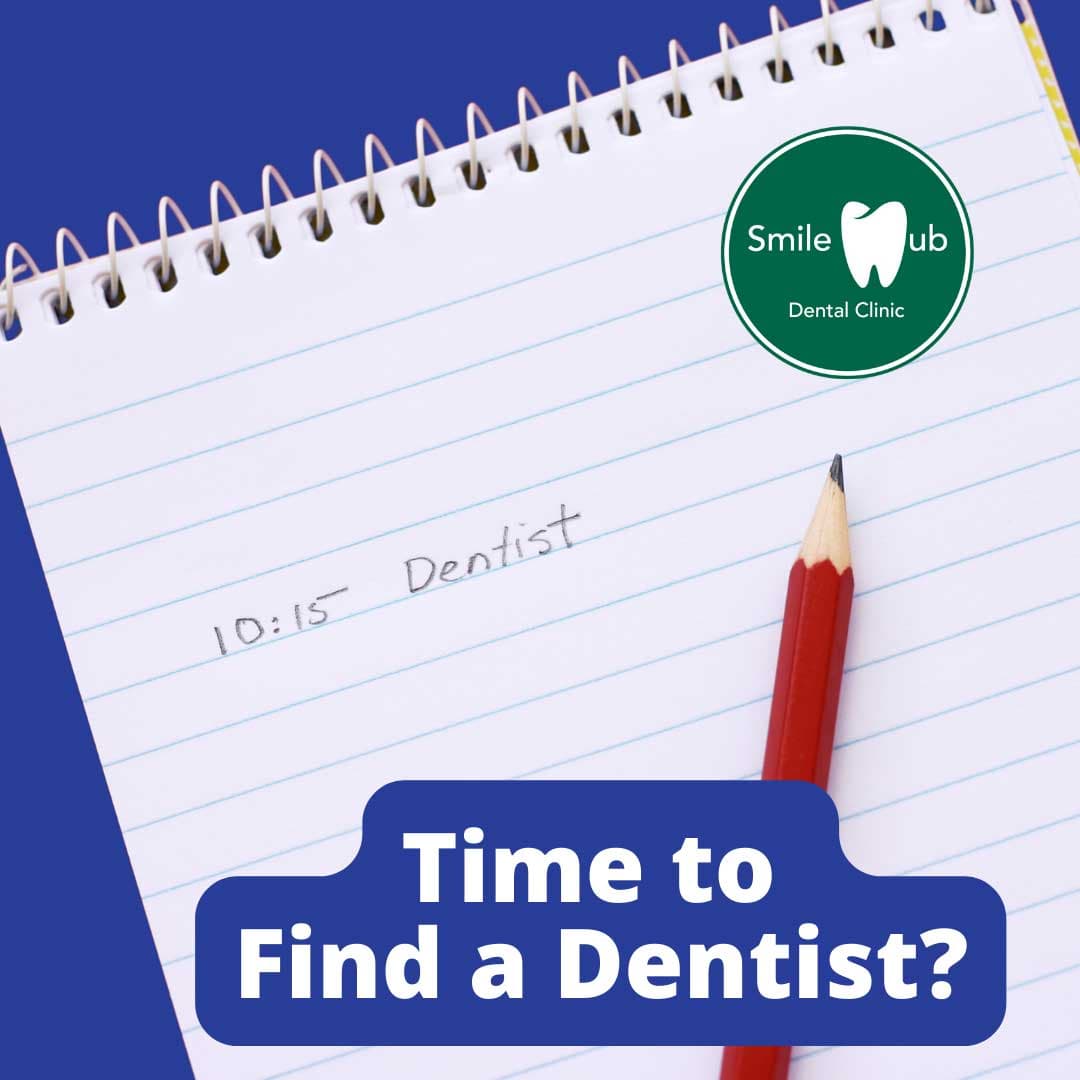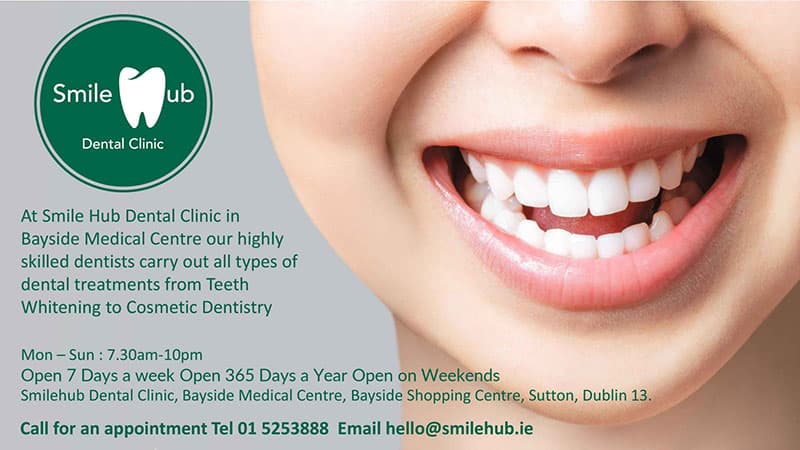 A fantastic method for calming anxious patients' anxiousness is inhalation sedation.  When going to the dentist and getting treatment, children frequently experience anxiety or fear. We have discovered that one of the greatest and safest ways to alleviate their anxiety is to perform dental work while under 'inhalation sedation', sometimes known as 'happy air' or 'laughing gas'. A highly qualified team at Smile Hub Dental Clinic, including paediatric dentists with sedation training, therapists, and nurses, offers inhalation sedation. Therefore, parents can feel secure knowing that with us, their kids will get the best care possible.  Read this quick guide below if you believe that inhalation sedation would be good for your child:
The method of inhalation sedation
1: We will go over the procedure again and address any worries you may have on the day of the inhalation sedation.

2:  Your kid will breathe nitrous oxide and oxygen through a tiny mask that will be placed over their nose. Your child should start to feel more at ease and happy after a short while. Additionally typical for them is a tingling in their fingers and/or toes. Children frequently report feeling warm and floating. We understand that your child might not enjoy wearing the mask, so we will work with them to allay their anxieties by demonstrating it to them and giving them a spare one to wear in advance.

3: Once their dental work is done, your child will soon recover from the effects of the nitrous oxide. They will be monitored after the sedation for a little while.
Smile Hub Dental Clinic's Quick Guide to Happy Air Sedation
All of your child's therapy requirements will be covered during the initial consultation meeting, and a documented treatment plan will be created. We will determine whether your child is a good candidate for sedation at this appointment. You have the perfect opportunity to address any concerns you may have or ask any questions you may have during this visit. We take our time to thoroughly explain the entire process to you to make sure you are completely at ease with it. This guarantees there won't be any unpleasant surprises when you show up for your next visit for inhalation sedation. If you determine that sedation is the best course of action for your kid, you will be asked to sign a consent form attesting to your understanding of the procedure's details and your agreement to move through with the procedure. We will give you a mask to practise wearing at home before the treatment because we recognise that your child might find it unsettling or frightening to do so. The next step is to schedule an appointment for Acclimatisation.  This appointment helps anxious patients gain confidence in their doctor, acclimates them to the procedure, gets them ready for treatment, and promotes long-term success. The patient will select their preferred scent at this visit and receive a nose piece to practise with at home. Although inhalation sedation at Smile Hub Dental Clinic is a very effective process, it's vital to remember that each child's response to the therapy will vary. We therefore suggest making sedation visits in the morning or early afternoon when your youngster is most likely to be fresh. If you must bring additional children, you are welcome to leave them in our play area so there won't be any interruptions during the appointment. We might be able to set up for one of our staff members to supervise them while they play if you let us know in advance.
Q&A about Inhalation Sedation
What age range do we often provide this treatment? From the age of four or five, children often have access to this treatment. During the process, your child will be awake and cognizant and will be able to communicate with you and the dentist. This should ease their concerns and make it easier for them to handle the treatment. If they are scared of getting shots, it might also assist.
What will the sedation session feel like for your child?
Relaxation, floating, a tingling sensation in the hands or feet, a slight sense of slumber, and minor warmth.
How soon does it start to work?
It takes a few minutes for inhalation sedation to take effect, and there will also be some recovery time at the end. For patients, inhalation sedation has no health hazards. For fearful kids who otherwise couldn't handle dental work, it is the most secure sedation technique.
How much time does sedation last?
The typical length of the sessions is 60 to 75 minutes; your clinician will let you know how long the visit will be.
Should my child fast before starting?
No fasting is necessary. Two hours prior to the treatment, your child may have a light meal and a drink, but heavier meals are not advised because they may make the youngster queasy.
What occurs throughout the procedure?
In the dental chair, nitrous oxide sedation is provided. Through a tiny component that rests on their nose, your child will breathe in the tranquillizer gas. To enable the proper delivery of dental care, it does not hide their mouth. Staff will keep an eye on your child's level of sedation as nitrous oxide is provided to make sure they can still cooperate and follow vocal instructions.
What follows the procedure?
Every child must be accompanied by an accountable adult who will pick them up after the procedure and transport them home. It is advised to stay out of active sports for at least two hours after inhalation sedation.
Will my child laugh if I use nitrous oxide?
When receiving nitrous oxide, some people feel euphoria. Because of this, it's frequently referred to as 'laughing gas'.
What are some nitrous oxide substitutes?
Sedation might not be beneficial for all kids. We provide a variety of solutions, including general anaesthesia, if this applies to your child. More information on general anaesthesia.
Meet The Team
Our team at Smile Hub Dental Clinic provides superior children's dental care in Dublin. We have extensive experience working with children who have special educational needs and always speak to them in a language that they understand.