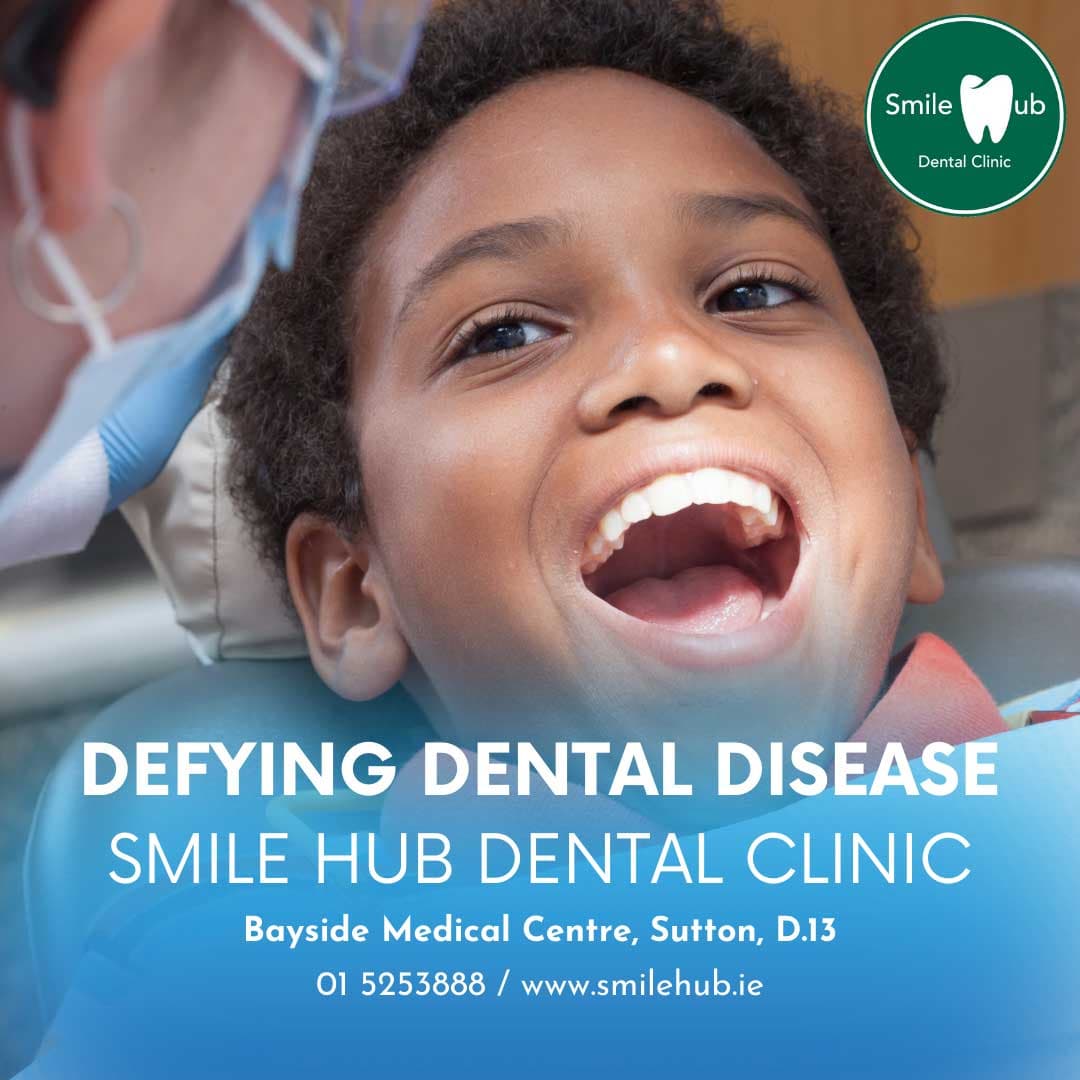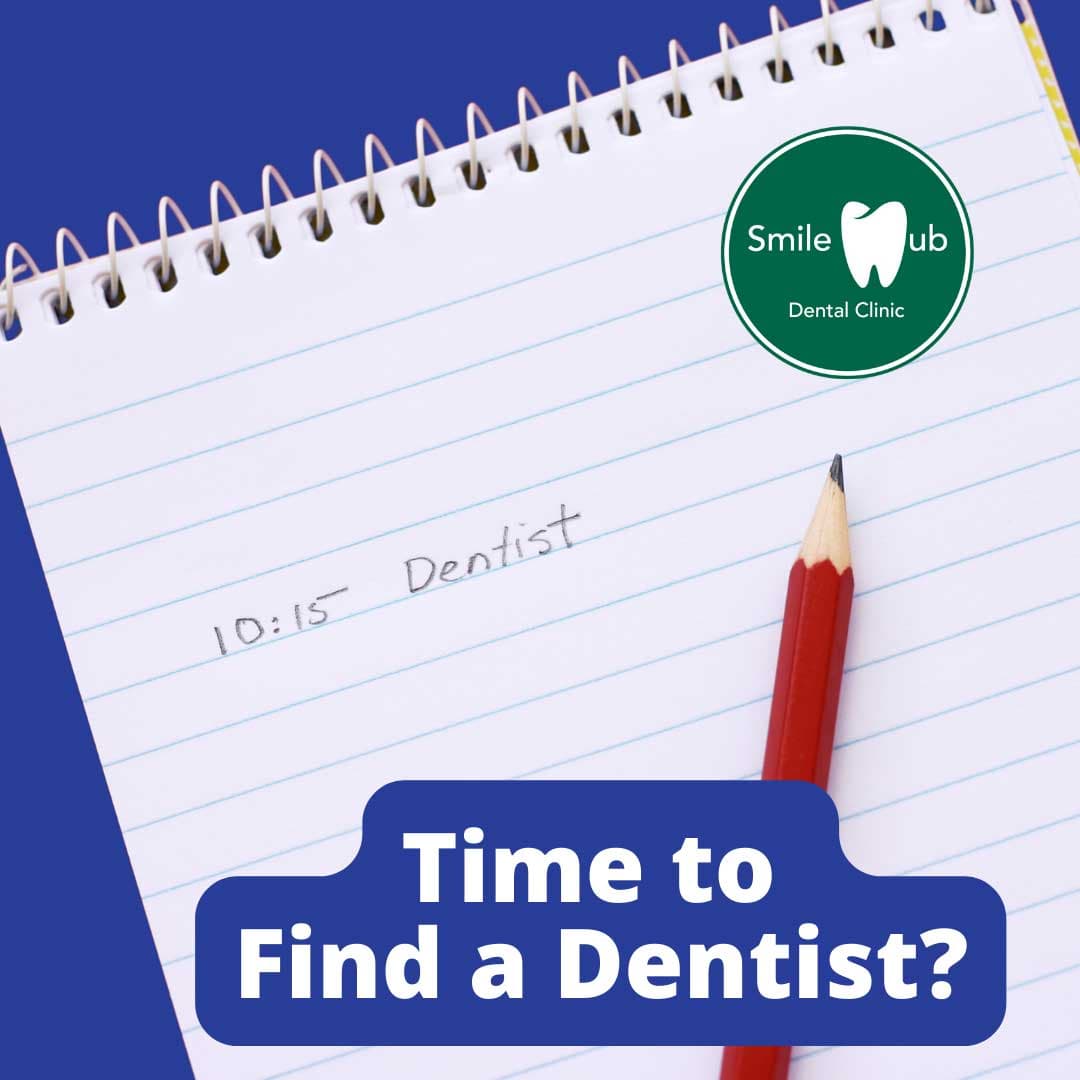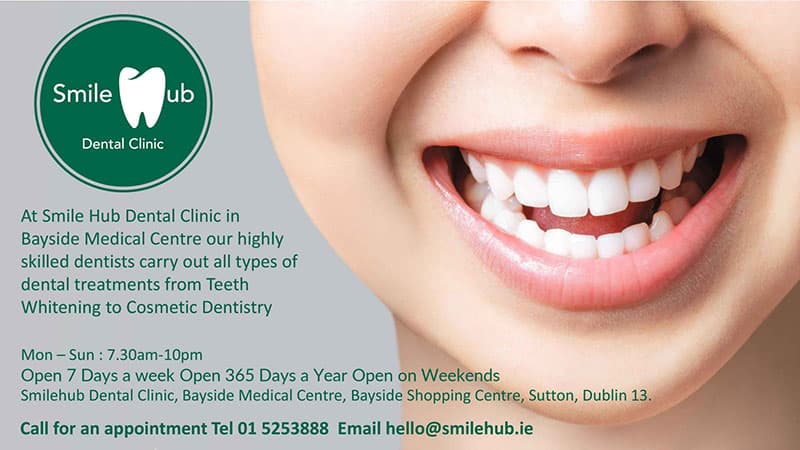 For children whose teeth are still erupting, Invisalign First is a cutting-edge orthodontic procedure. Invisalign First is offered in London at Smile Hub Dental Clinic. Invisalign First can be the answer for you if you want to give your child the advantages of Invisalign from a young age
What is Invisalign First?
Teeth that are still growing can be moved using Invisalign First. Children only can have Invisalign First as an alternative to braces and other equipment. As a result, the Invisalign First system has special components for expanding the dental arch and making space for approaching adult teeth. Several orthodontic issues can be treated using Invisalign First, including: tooth malposition's, crowding, spacing, arch development, and misalignment.
For parents, Invisalign First has a lot to offer.
It is ideal for parents who are busy because it requires 40% fewer orthodontic appointments than traditional braces.
- Allows kids to get Invisalign treatment in the same way as adults and teens do
- Dental needs for a child are planned specifically and individually.
- Orthodontic treatment for a range of problems to provide space for upcoming teeth
- Development of the jawline and supporting teeth
- No dietary restrictions or time limits on activities
For certain kids, Invisalign First might not be the best choice. Children who do not wear their aligners as instructed may not achieve the expected results with Invisalign First since the system only functions when it is worn. For more information on how to care for and clean an Invisalign First retainer, consult an orthodontist at Smile Hub Dental Clinic.
How Invisalign first operates
Invisalign First uses a technique called dental arch expansion to broaden and shape a child's jawline. This entails moving a child's teeth outward over time in order to widen their dental arch. Every dental arch expansion operation starts with a complimentary consultation during which an orthodontist determines whether your child is a good candidate for Invisalign First. If permitted, an orthodontist from Smile Hub Dental Clinic will digitally scan and take x-rays of your child's smile on the same day. These scans' data will be transmitted to an Invisalign lab, where your child's personalised Invisalign First aligner will be created. What is the price of Invisalign First? The cost of Invisalign First at Happy Kids Dental in London is , but if necessary, payments may be divided into much more manageable monthly instalments. Since your child's smile and demands - and consequently their treatment charge and budget - are distinct, we would first need to do an examination in order to calculate an accurate treatment cost. If you are prepared to start improving your child's smile, schedule a consultation with us, and we will be happy to evaluate your unique needs and give you a thorough cost breakdown for the best course of action.
Q&A on Invisalign
When parents and teenagers contact our team of orthodontists at Smile Hub Dental Clinic, they frequently have questions about Invisalign First braces. Some of the most typical inquiries and responses to Invisalign First therapy:
How long does Invisalign First treatment last?
Depending on the specific circumstances, such as the problem being treated, how your child reacts to the appliance, and whether they wear their aligners as instructed, this may differ. It often takes between four and six months. We advise making sure your child wears their Invisalign First aligners precisely as instructed for best outcomes.
My kid is eleven. is He/she eligible for Invisalign treatment?
Children up to the age of ten can use Invisalign First. Visit our Invisalign Teen website if you want to start a teenager's treatment.
Meet The Team
Our team at Smile Hub Dental Clinic provides superior children's dental care in Dublin. We have extensive experience working with children who have special educational needs and always speak to them in a language that they understand.