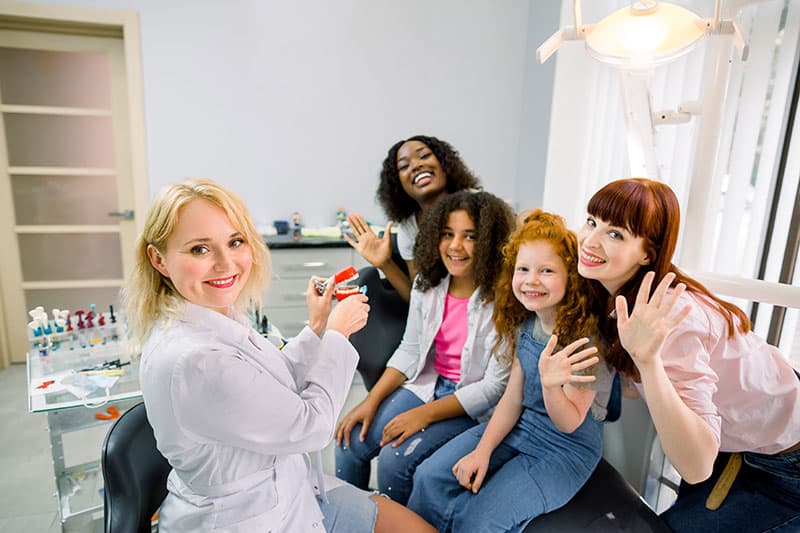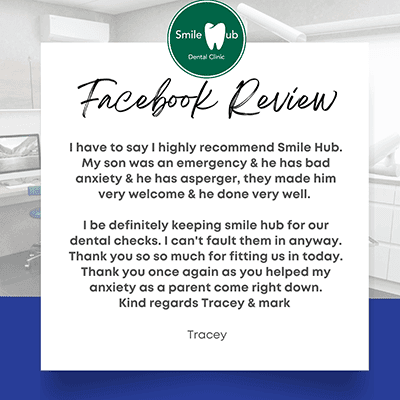 The thought of brushing your child's teeth before bed might be a nightmare. Additionally, poor brushing practises might prepare your youngster for a lifetime of gum disease, infection, and tooth decay. However, things don't have to be this way. To help your child fall in love with brushing their teeth, we developed the Toothbrushing Academy. Think enormous toothbrushes, animal brushing stations, and dental offices decorated like jungles! To assist prepare your child for hygiene appointments, we'll offer a gentle polish. In order to prevent your child from becoming a statistic, we'll also talk about food and nutrition, techniques to avoid teeth decay, and suggestions for healthy drinks and snacks.
Individualised Dental Care
Children who turn three graduates from the Toothbrushing Academy to full hygiene appointments. Your kid will get a special certificate, a medal, and have their picture taken in a graduation gown during the graduation ceremony. Your child will look forward to their dentist sessions and develop less phobias thanks to these joyful memories and a sense of accomplishment! Additionally, you and your child will leave with personalised dental health advice and any 'tooth selfies' we may have captured with our intraoral camera.
What takes place at the Toothbrushing Academy consultation?
To become a tooth brushing graduate, you must complete three enjoyable steps! Children adore using the bigger toothbrushes on our animal companions before learning how to brush their own teeth with a parent or other adult caregiver. The brushing station is usually a big hit with kids. In addition to recommending the finest evidence-based goods for your child to use at home—we offer a wide choice of options for kids of all ages and abilities—photos and videos are encouraged for reference.
Q&A for the Toothbrushing Academy
What age has to my child be before they can attend the toothbrushing academy?
Between the ages of one and three, we advise taking your child to the Toothbrushing Academy.
How long is the appointment with toothbrushing academy?
The Toothbrushing Academy takes about 30 minutes to complete. However, we are aware of other instances where kids were so enamoured with the clinic that they didn't want to leave afterward!
Meet The Team
Our team at Smile Hub Dental Clinic provides superior children's dental care in Dublin. We have extensive experience working with children who have special educational needs and always speak to them in a language that they understand.